After over twenty years shooting for National Geographic, and winning international recognition in major wildlife photography competitions including Wildlife Photographer of the Year many times over, I have decided to offer a selection of my best images as Limited Edition prints. I have carefully selected my most significant images from photographic explorations around the world for this collection of large-format works. These artworks represent peak experiences in my career. They are one-of-a-kind images made when my artistic vision aligned with moments in nature to create iconic photographs that I believe will transcend time.

Stunning. Impactful. Unique.

These are the words I would use to describe my Limited Edition artworks. They are large and printed with an archival dye-sublimation process that embeds the ink into the surface of recycled aluminum for an incredibly durable, timeless piece of art. Mounted to a sintra backing, and framed with a wooden float frame, the back of the print features a cutout with the title, my signature, and series number printed into the aluminum. Each artwork also comes with a hand signed and numbered certificate of authenticity.


48 Inch art work

Limited Edition of 20. Pricing starts at $4,500 US. Price will increase as the edition sells.

60 inch art work

Limited Edition of 10. Pricing starts at $7,500 US. Price will increase as the edition sells.

Please go to the individual pages for the artworks to see the current edition and prices.

Pricing includes domestic shipping. International Customers, please email for shipping quotes/orders.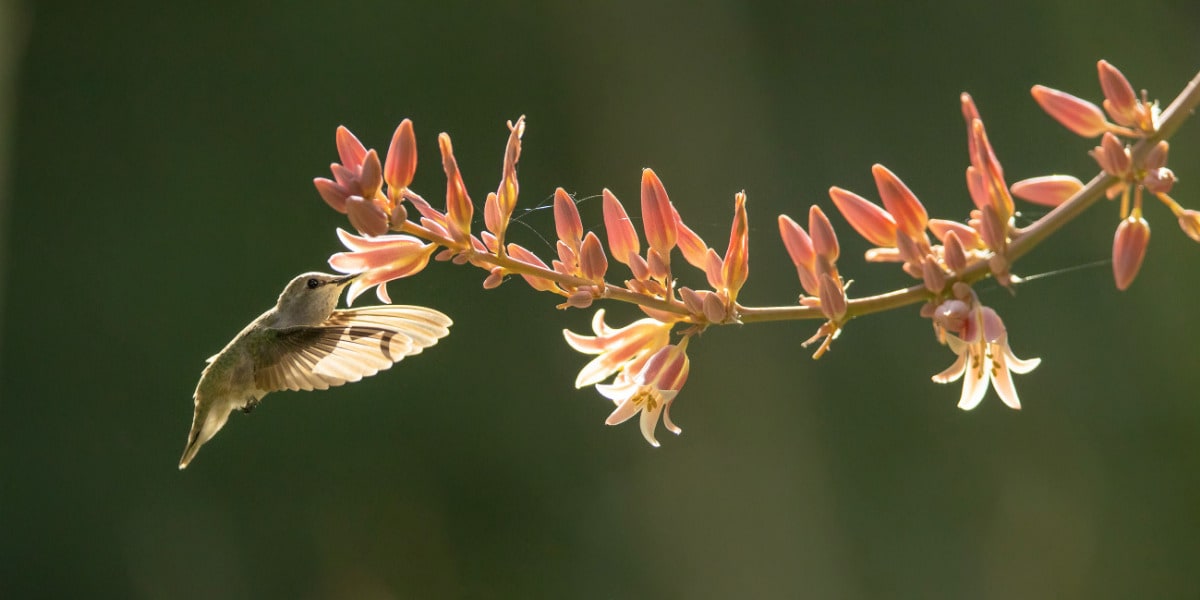 For any further questions, please email us at Studio@TimLaman.com

Dye-Sublimation

The dyes are infused into the aluminum by skipping the liquid state!

Wood Float Frame

You can choose between Walnut, Black, Maple or White. Call the studio to order.

Recycled Aluminum

Produced with 90% recycled aluminum.

Ready to hang

The metal cleat makes it easy to mount on the wall.
Wipeable Artwork

Do not worry about fingerprints! Clean the metal with a microfiber cloth and household cleaner.

Modern finish

The metal has a white semi-gloss finish to keep color density while being less reflective.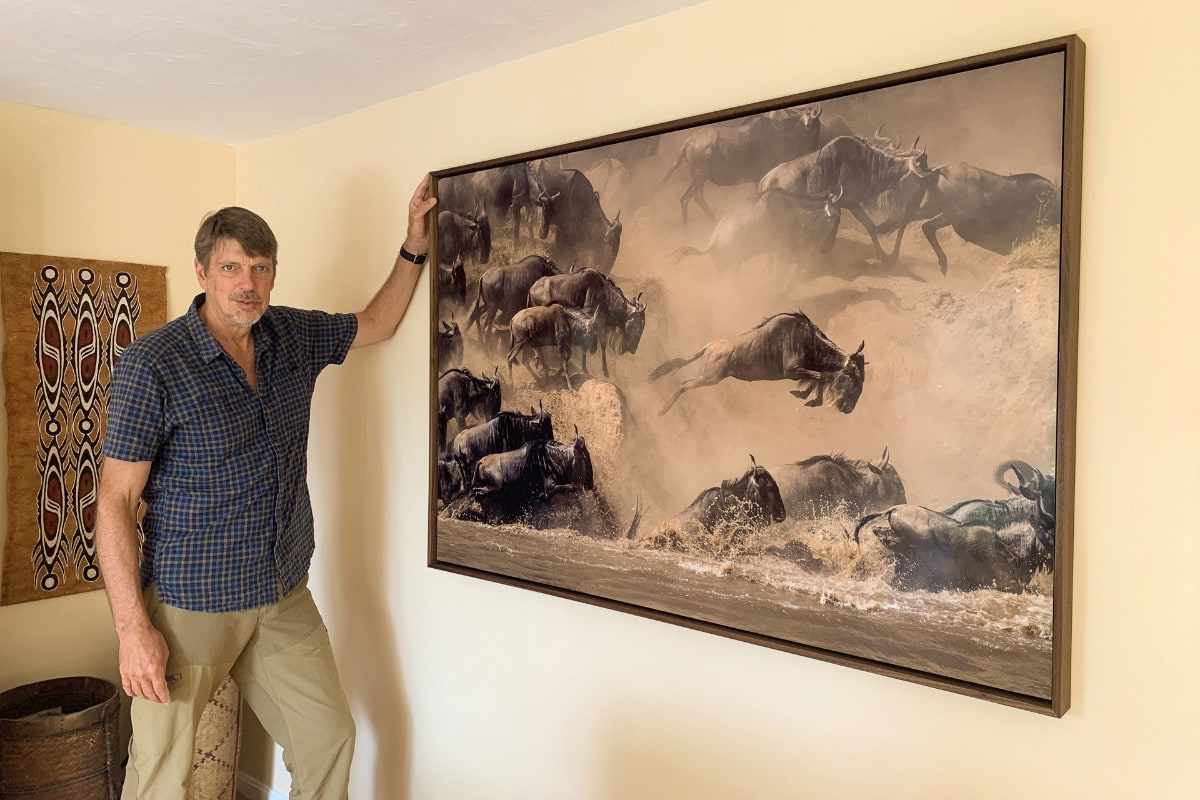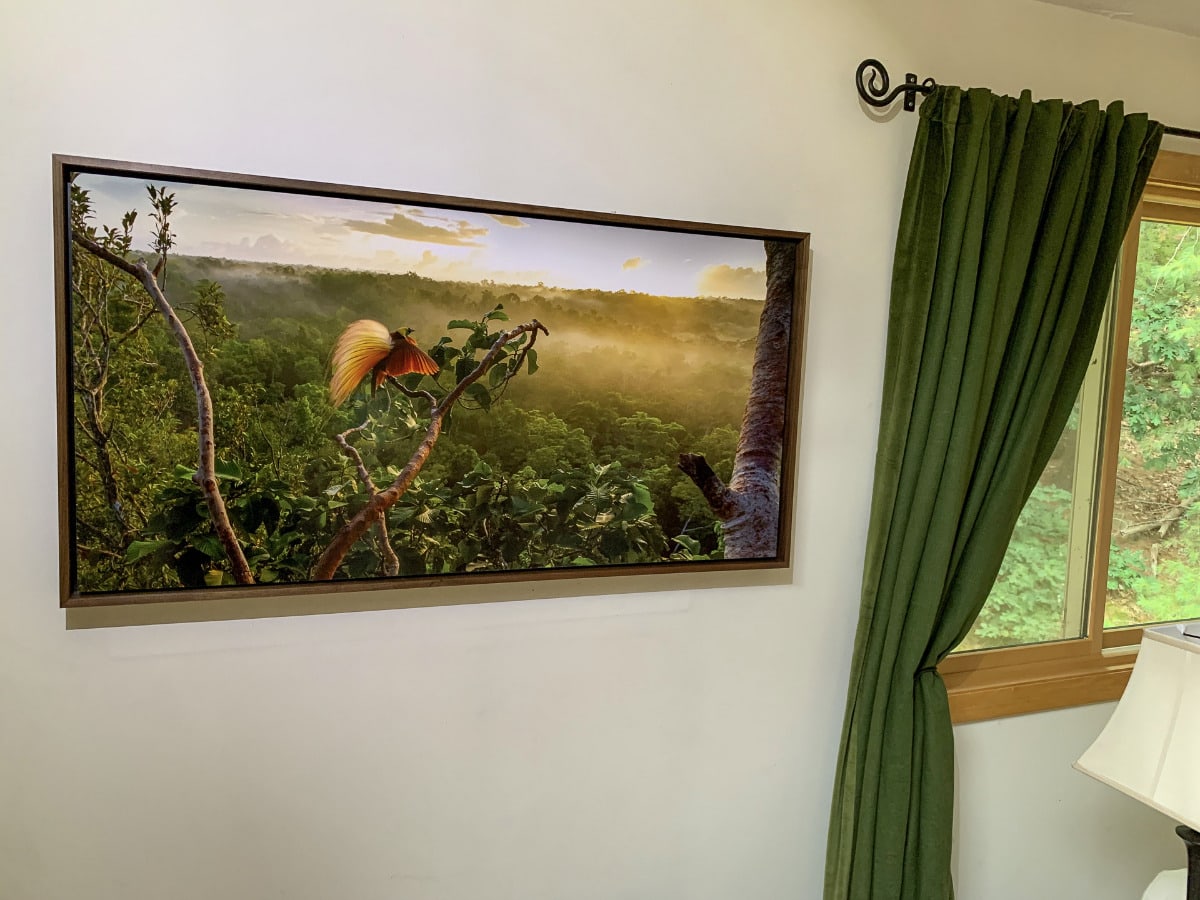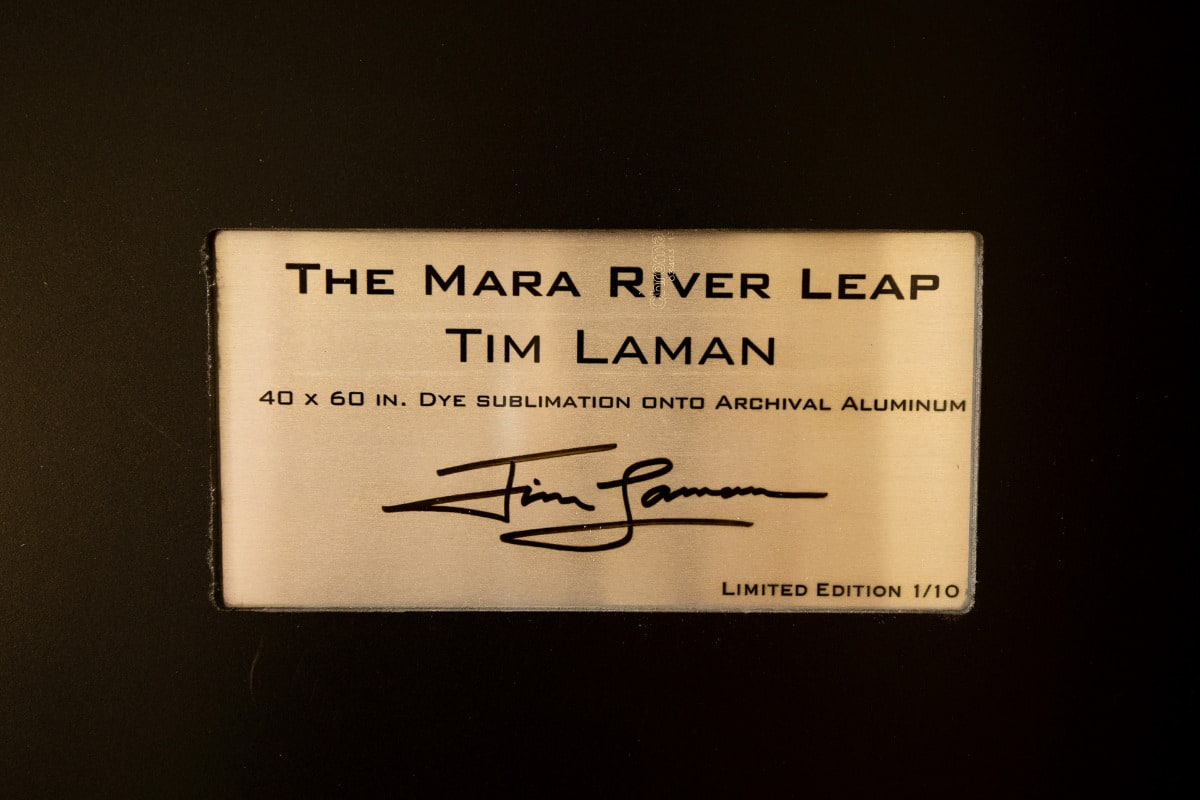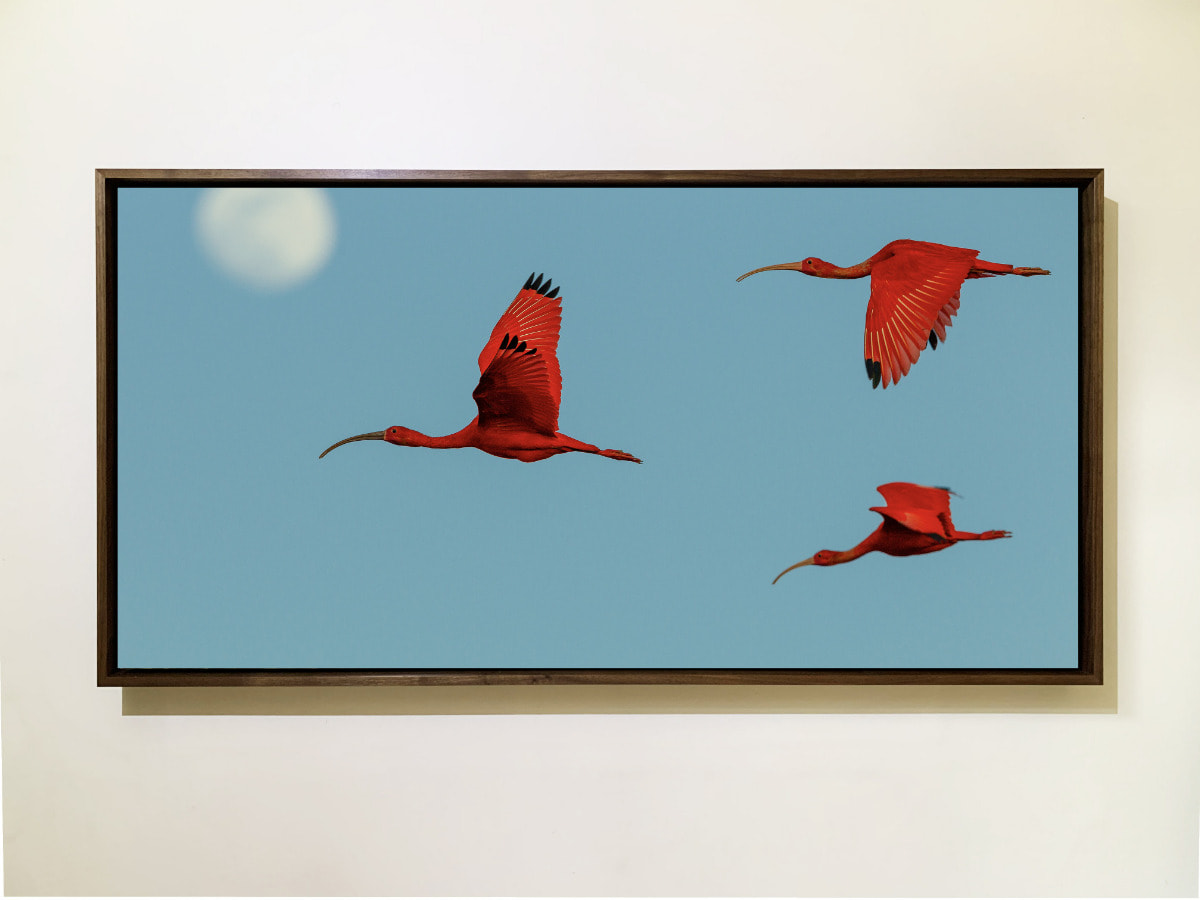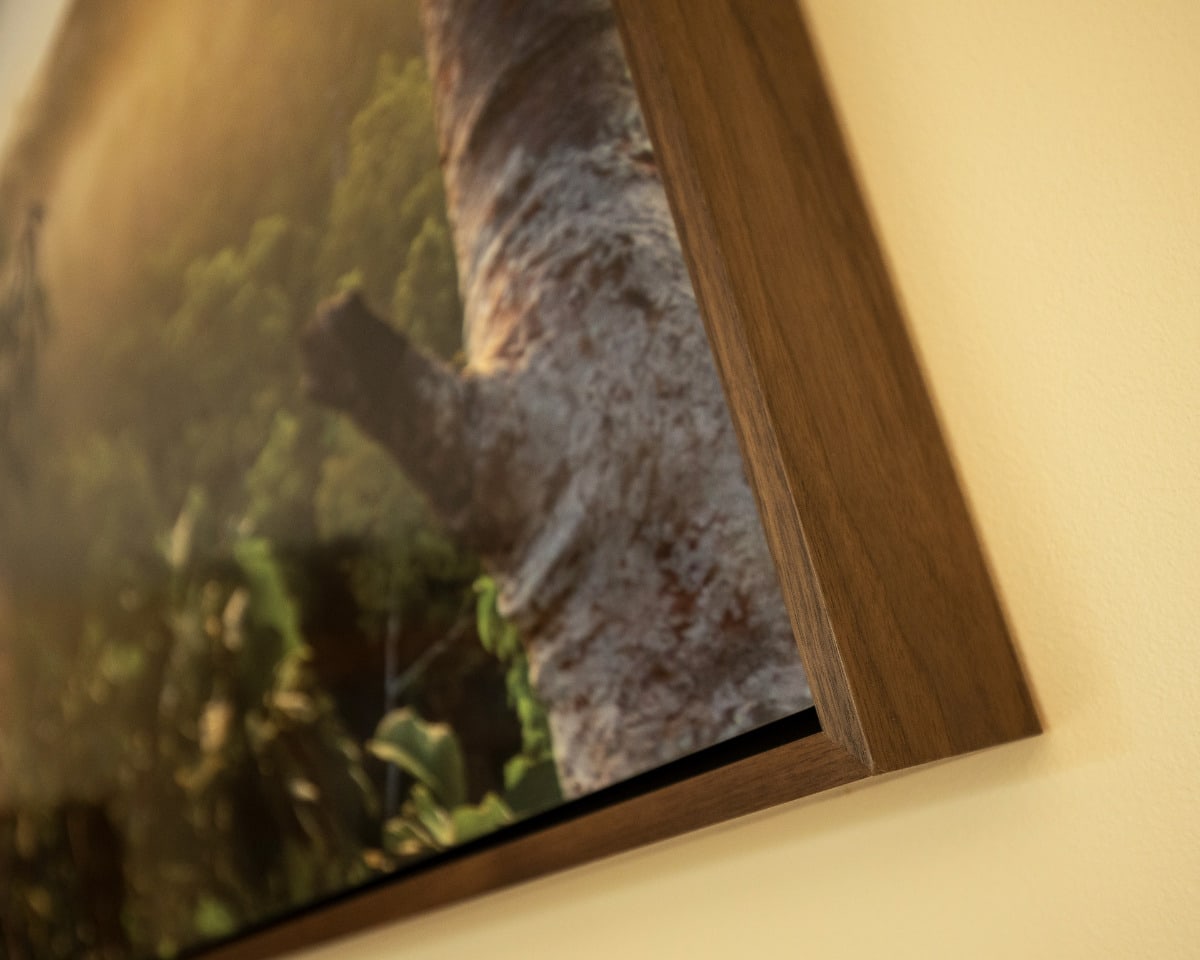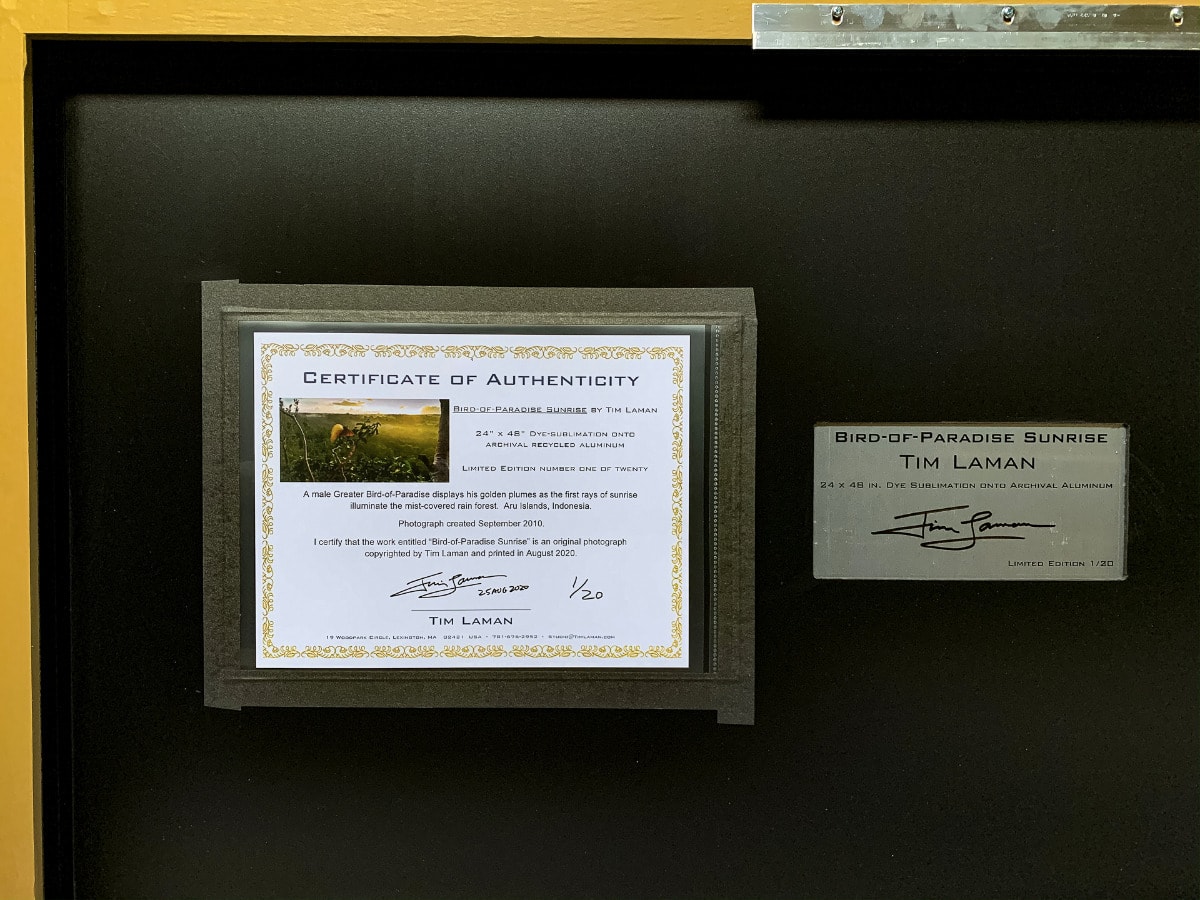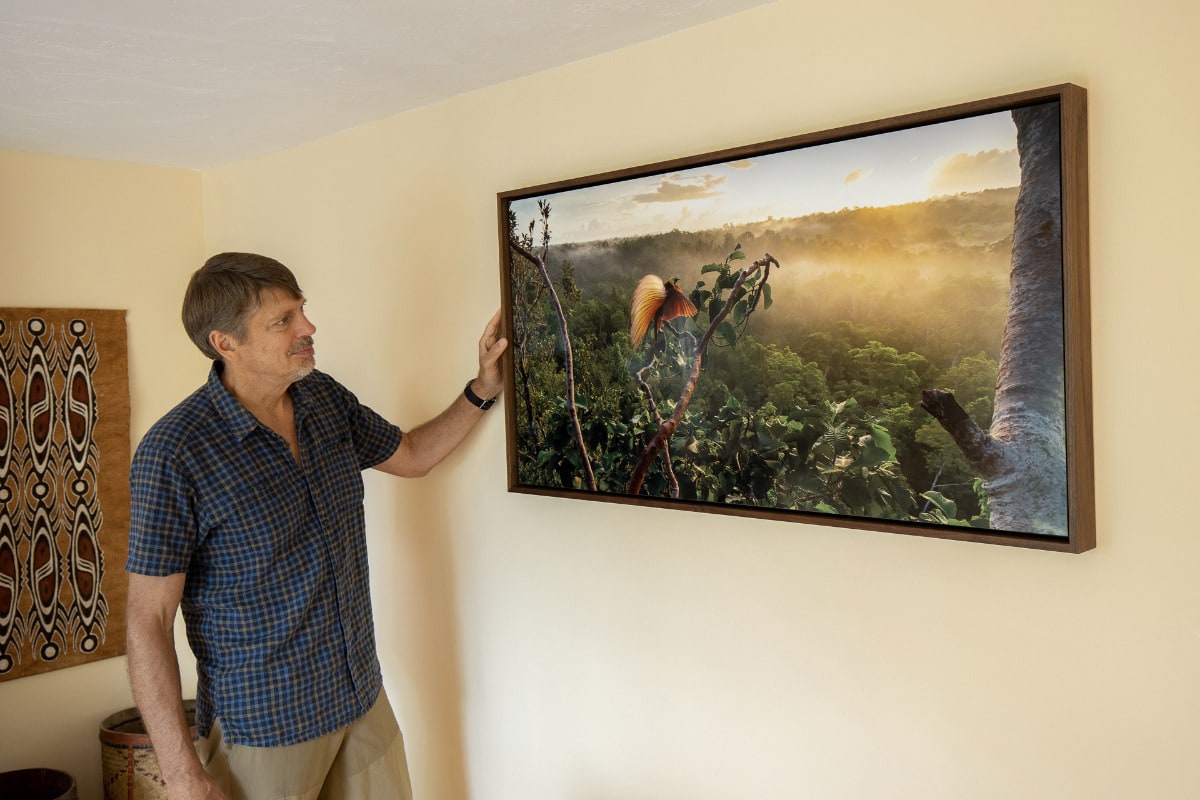 For over twenty-five years, I have been exploring the natural world and creating images of wildlife and wild places. I have often made long expeditions to remote location to tell stories of rare and endangered species for National Geographic and other publications. While my photographic work has primarily been documentary in nature, I have always had an artistic side, and pushed myself to create images that went beyond pure documentation and into the artistic realm. I think that based on the awards I have won and recognition I received, I have achieved some success in this regard. So for a number of years, I have been thinking that I should curate a collection of my most unique and special images that stand alone as works of art, and offer them as large format, limited editions prints.

The time at home during the pandemic has finally afforded me the opportunity to focus on this goal, and so I am excited to announce that I am now launching my line of Limited Edition collector's prints. I have researched my options for creating these finished artworks carefully, and tested different printing processes and materials. I have decided to produce my Limited Editions using a dye-sublimation process onto recycled aluminum, working with the firm Blazing Editions in Rhode Island, one of the premier fine art printers in the country. The process is environmentally responsible, and the product is archival and incredibly durable, while stunning in appearance.

How did I choose these images from literally millions that I have made in my career? Some frequently published and award winning images of course immediately came into consideration. However I also looked for hidden gems, images that had perhaps been overlooked because they didn't fit into a particular narrative at the time, but none-the-less captured special moments.

Quality was paramount. I have only selected images that can withstand being enlarged to 48 inches or more, whether from film or more recent digital captures, and we have tested this rigorously.

Uniqueness was above all else, the criteria for making my choices. I have selected images in which color, pattern, and other compositional elements came together with moments of unique animal behavior and light on the landscape to create truly memorable images.

Diversity of subject matter was also important. I want this collection to represent the diversity of life and ecosystems on earth, and the variety of my photographic explorations. It includes images from all continents except Europe. It spans my interests in documenting Earth's biodiversity and wild places with images ranging from the canopy of the rain forest to the depths of coral reefs, and from the Antarctic ice to the Serengeti plains.