Announcing Tim Laman's New Book
BIRD PLANET
Birds inhabit every continent and major island, and are among the most diverse group of vertebrates on the planet. Tim shares his favorite bird photographs from more than twenty-five years in the field, along with some of his memorable adventures in pursuit of them. This collection includes some of his award-winning images from Wildlife Photographer of the Year and National Geographic magazine together with brand-new work, but also many undiscovered gems—personal favorites that Laman has pulled from his vast archive that have never been published. Organized into eight geographical chapters, Bird Planet takes readers on a voyage around the world and through Laman's career.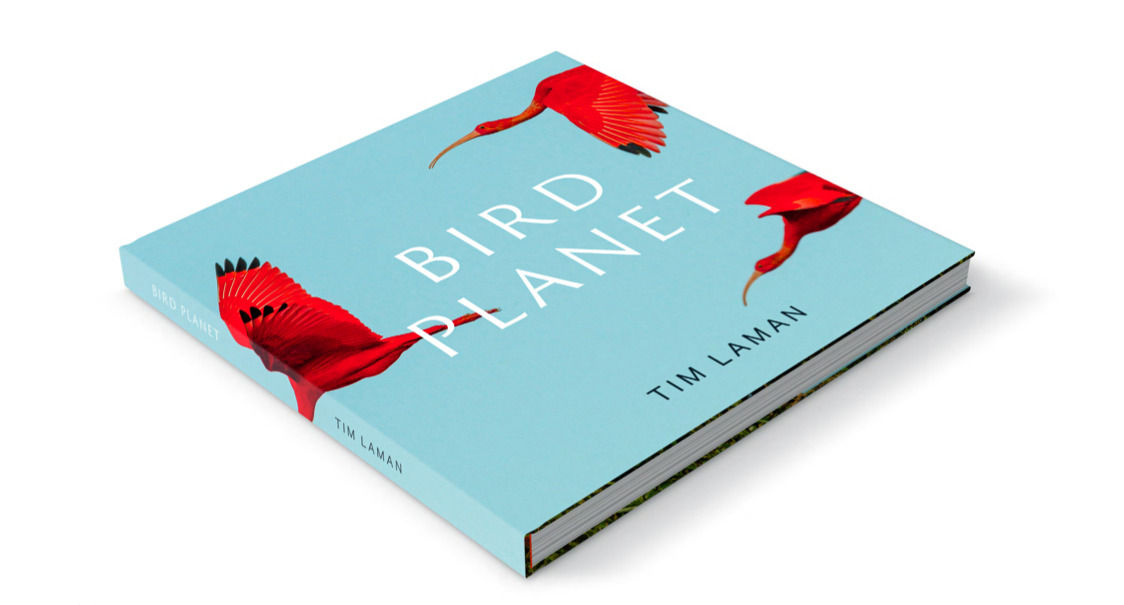 Special Offer for Collectors:

BIRD PLANET book signed by Tim Laman (personalized if you like), bundled with a signed 12x8 inch print for just $100 plus shipping.
Your choice of one of the three prints below: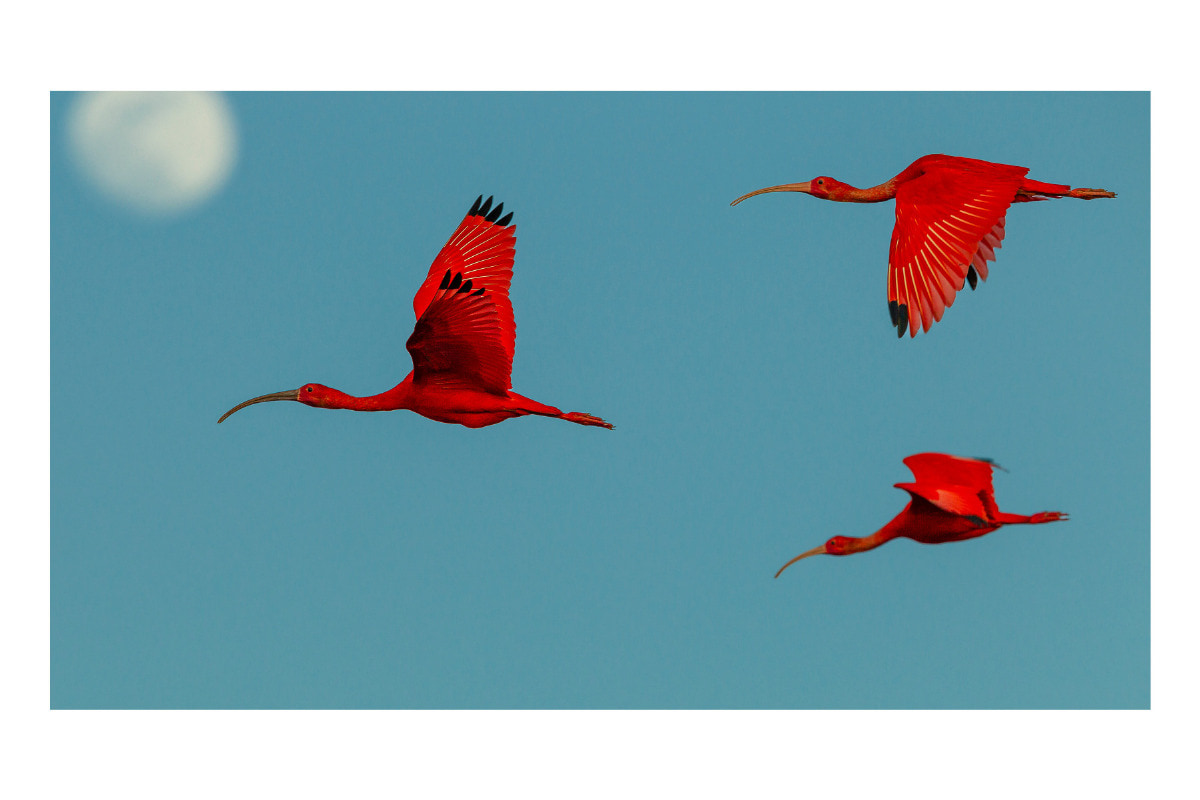 Ibis moon,
$100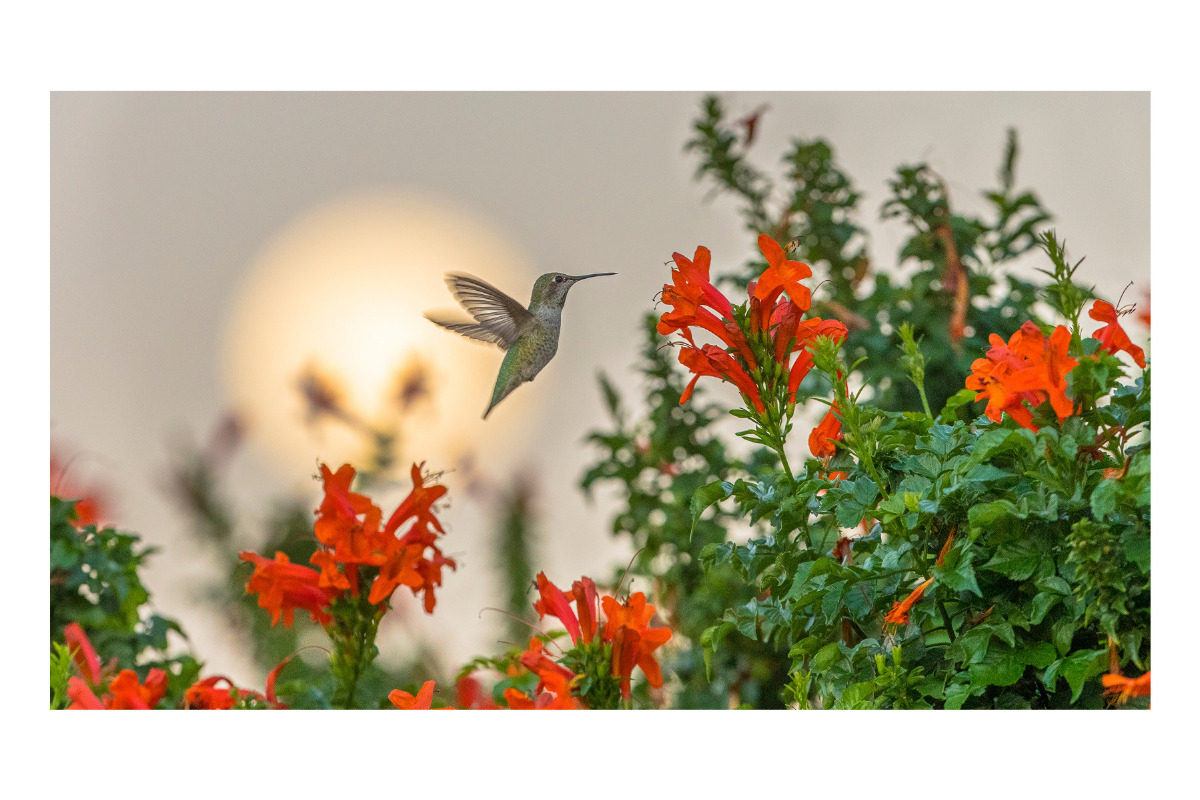 Dining by Moonlight,
$100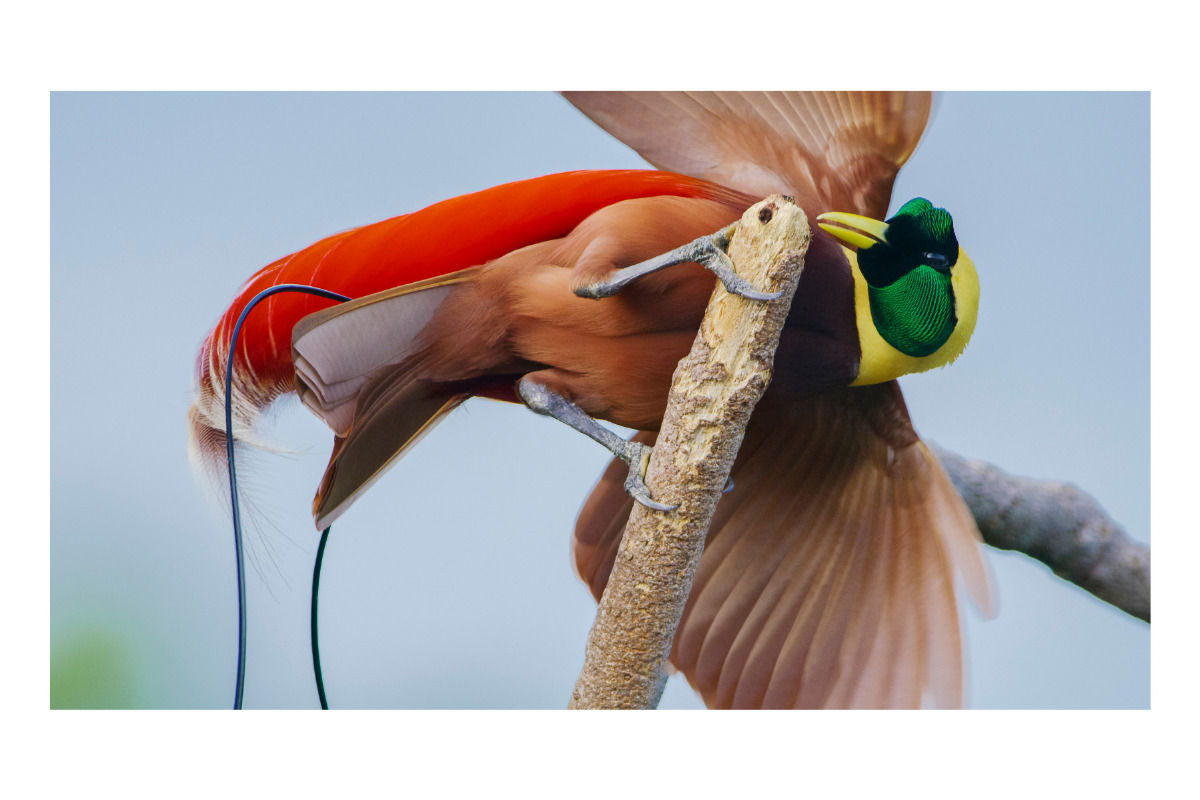 Red bird of paradise,
$100
This Special Offer is limited to 100 copies, so please pre-order now.

The book and print will ship together around October 20, 2022.

BIRD PLANET (unsigned) is also already available from the following retailers. Pre-order now to be one of the first to receive it. Books available to ship October 4, 2022.

Book Depository ships internationally Indigo - Canadian retailer

Browse the
Bird Planet

Print Collection


The Bird Planet Collection of images that are in the book.